It gives me great pleasure to welcome you to Villa Maria Catholic Primary School Hunters Hill.
At our school, the emphasis is on catering for the whole child – spiritually, socially, physically, emotionally, culturally and intellectually. These are based on the Gospel values, embedded within our school, of faith, hope, courage and generosity. We seek to help your child experience God's love and nurture his/her personal faith in an environment of prayer, celebration and belonging.
With a talented and committed staff at Villa Maria, we provide a high quality learning environment which fosters academic excellence while respecting individual differences and improving student outcomes. Through personalised learning, we cater for our student's God-given individual differences and work in partnership with parents to provide a faith-filled environment supported by a strong pastoral care program.
As a learning community, we work collaboratively to enhance the curriculum through high quality teaching and assessment. We value diversity and make informed and responsible decisions about improvements and innovations.
I welcome you to learn more about our school community by exploring our website.
Hannah Schneider
Principal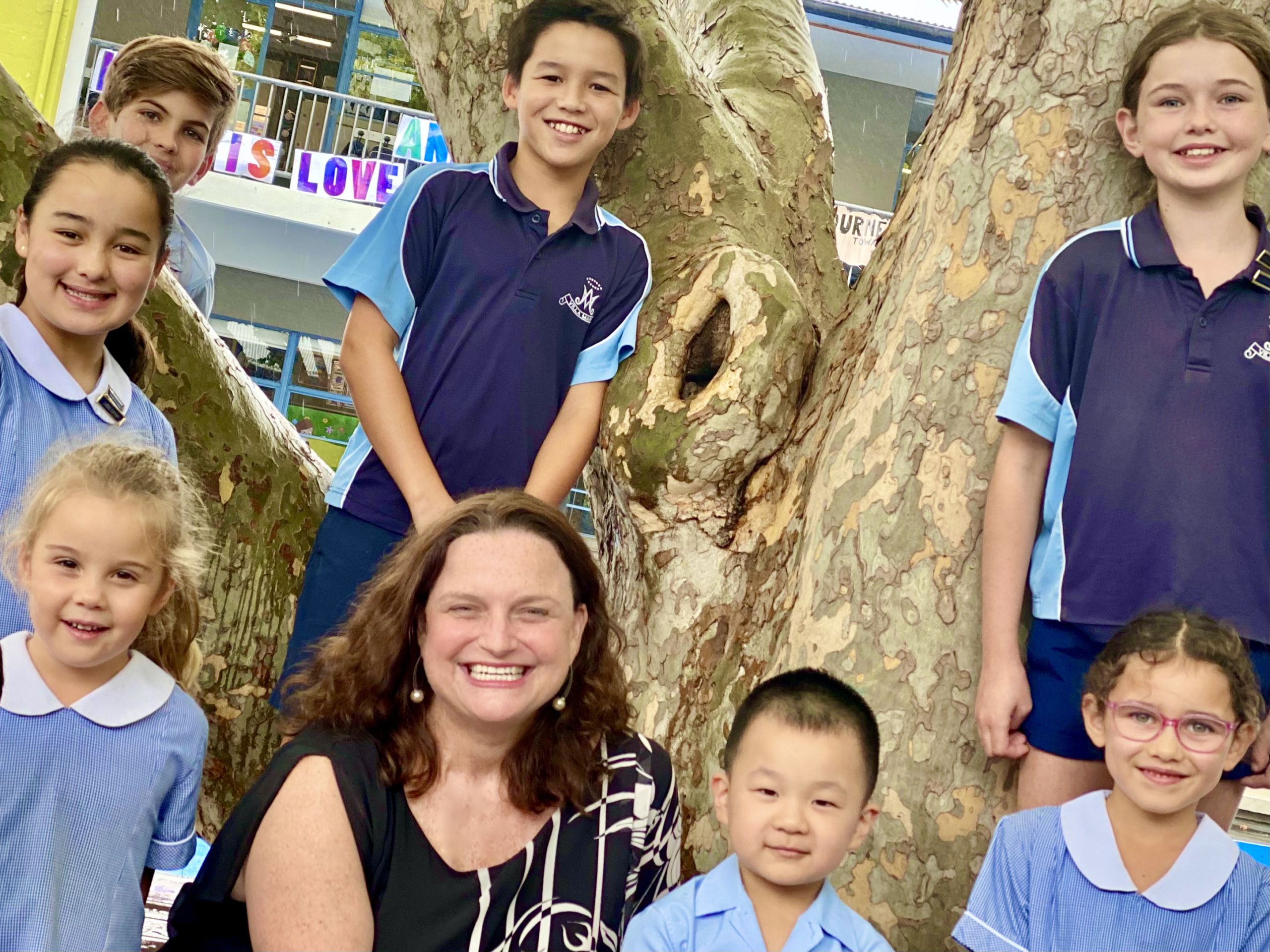 Proudly Part of the Community of Sydney Catholic Schools
Our school is part of a system of over 150 low-fee Catholic schools in the Sydney Archdiocese.
Sydney Catholic Schools are thriving Catholic communities that ignite a love of Christ through excellent teaching and learning to empower students to reach their full potential.